Analytics
It helps to present immense opportunities when the data is leveraged at its most optimal level, thereby staying ahead in the competitive market.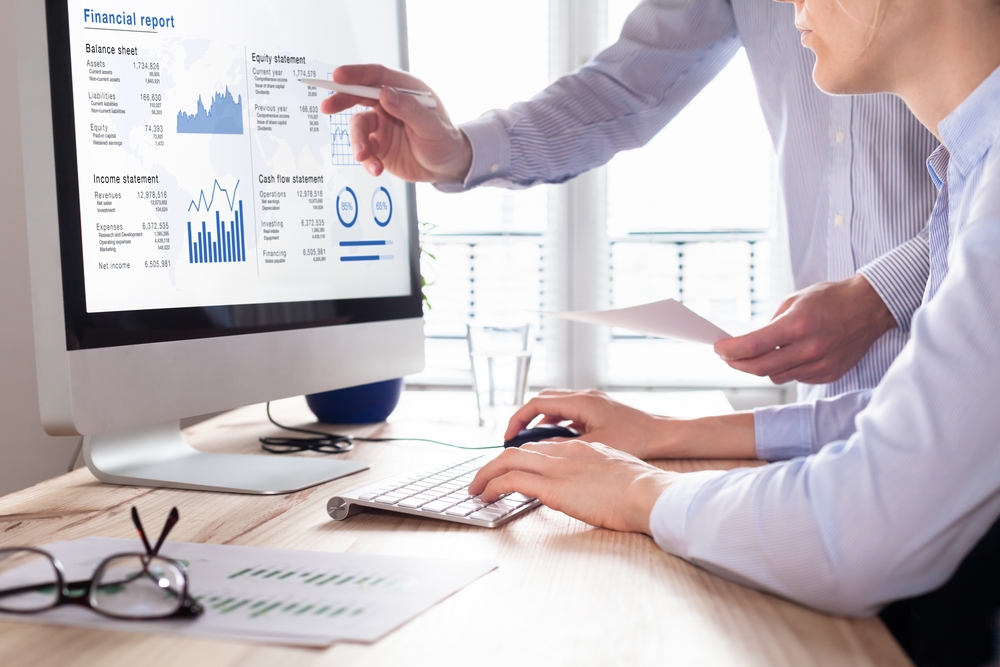 Monetizing your Data
An organization that's progressive, establishes a data-driven culture which brings business and IT together to ensure maximum output from data-analytics. This holistic approach caters to the existing people, process and technology investments in the enterprise, transforming it and enabling the enterprise to monetize data.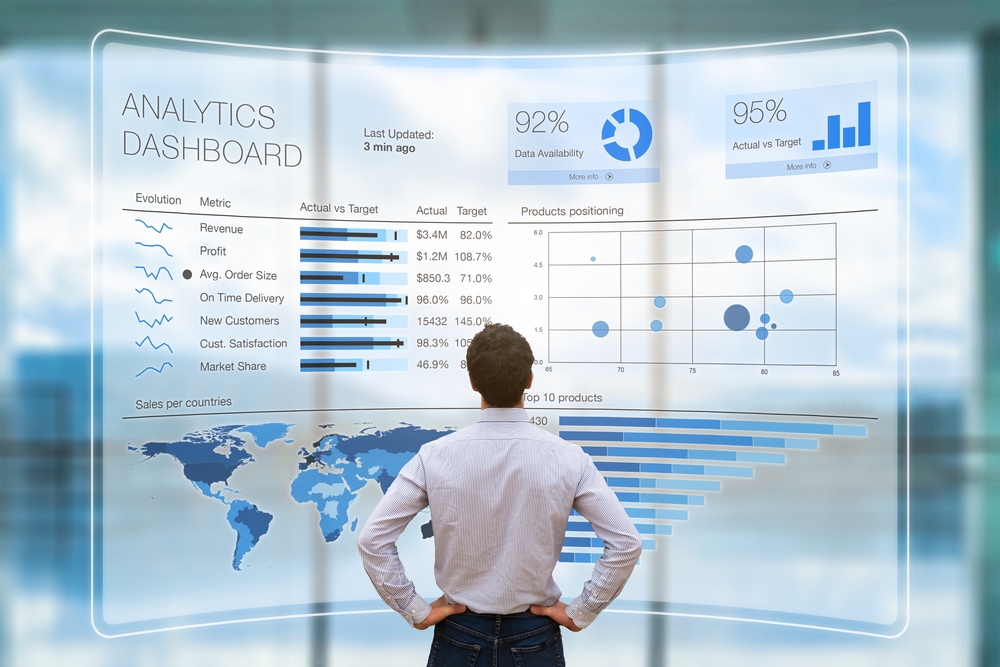 Gaining an Edge
Data architects, analysts, marketers and product managers are tapping into new data sources like machine data and combining them with structured data to provide valuable business insights in real time.
With Insight's Cutting-Edge Strategic Analysis organizations can harness their data and use it to identify a new opportunity, which in turn, leads to smarter business moves, more efficient operations, higher profits and happier customers.
Talk to us
Our
Clientele
List of clients who utilize our Analytics solutions.
Analytics
Case Studies
See how we help businesses reach tangible benefits through our Analytics Solutions
and bring people, processes and information together.
Talk to us
You can overcome Analytics challenges.
Fill out the form below to have an Insight specialist contact you.