Infrastructure
Combining extensive real-time domain knowledge to deliver IT Infrastructure solutions across various technological spaces.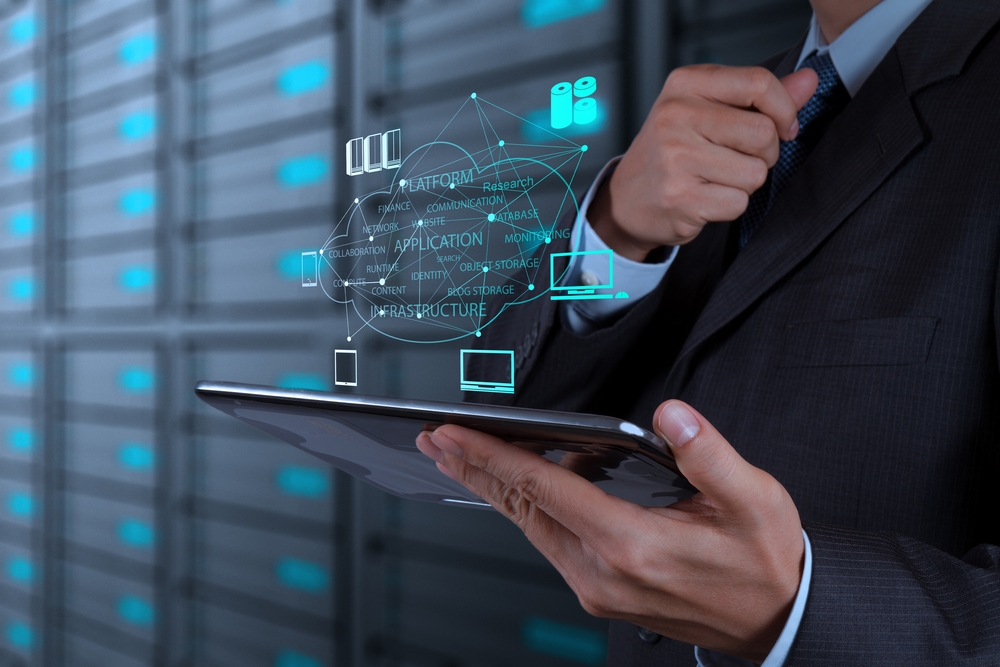 Covering Aspects
We understand the modern day challenges faced by organizations. Hence, we provide world-class comprehensive support services that cater to resources including tangible investments like computer hardware, software, data, networks and data centre facilities.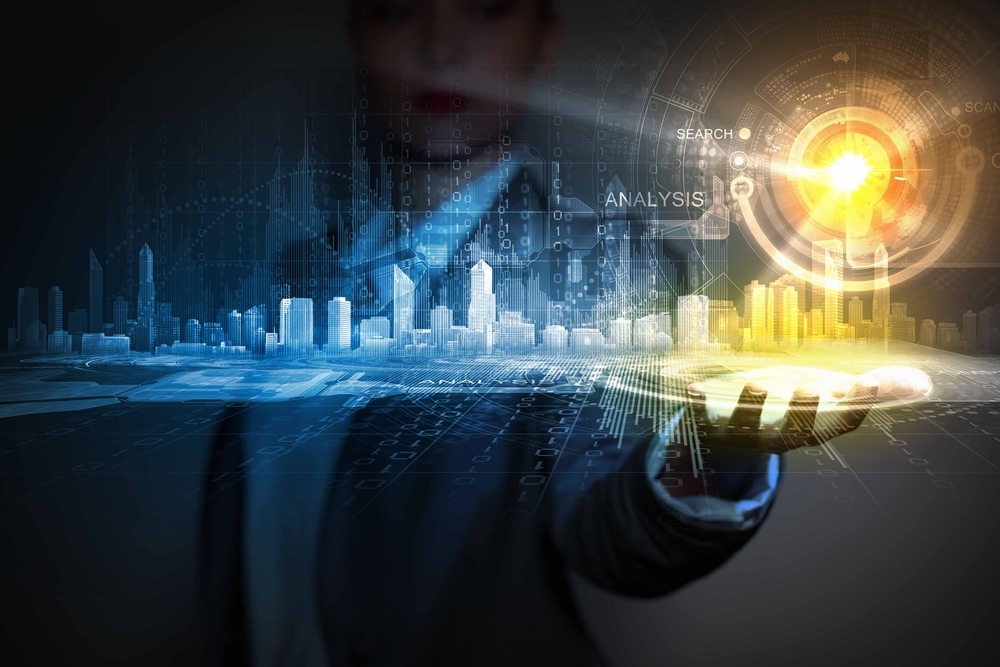 Simplifying the Future
Today's IT infrastructure requires more than just traditional cost approach. We transform businesses where decisions are no longer based on IT requirement but more on strategy and scalability. Agility, Growth and Competitiveness are the new keys of any business mantra.
Insight Infrastructure Solutions and Services achieve that by enabling your business to be always available, scalable and flexible as per new-age trend's needs and requirement. Our solutions conveniently assist you in managing the IT Infrastructure across all the verticals.
Talk to us
Our
Partners
Our leading partners in Infrastructure
Our
Clientele
List of clients who utilize our Infrastructure solutions.
Infrastructure
Case Studies
See how we help businesses reach tangible benefits through our Infrastructure Solutions
and bring people, processes and information together.
Talk to us
You can overcome Infrastructure challenges.
Fill out the form below to have an Insight specialist contact you.