Mobility
Implementing a mobile organization calls for a robust enterprise mobile strategy and consulting partner, to build a roadmap for your future-ready mobile enterprise.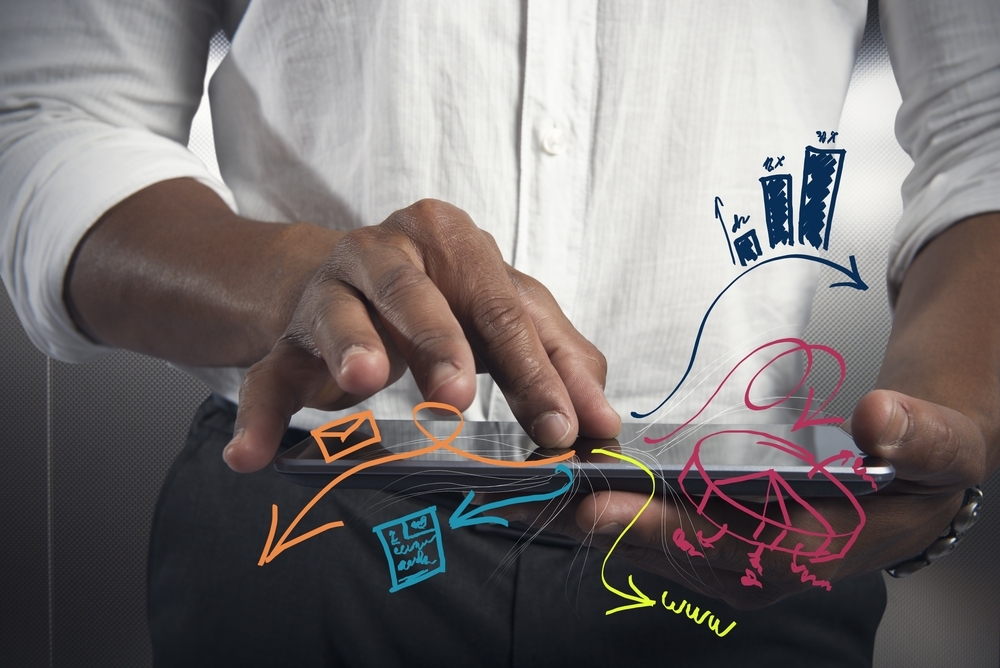 A Seamless Transition
Every industry has unique challenges and needs to evolve into a truly mobile enterprise. Whether those are regulation and compliance issues or the workplace environment, businesses need to have the right approach, backed by innovative custom-made point solutions aligned to the industry business processes.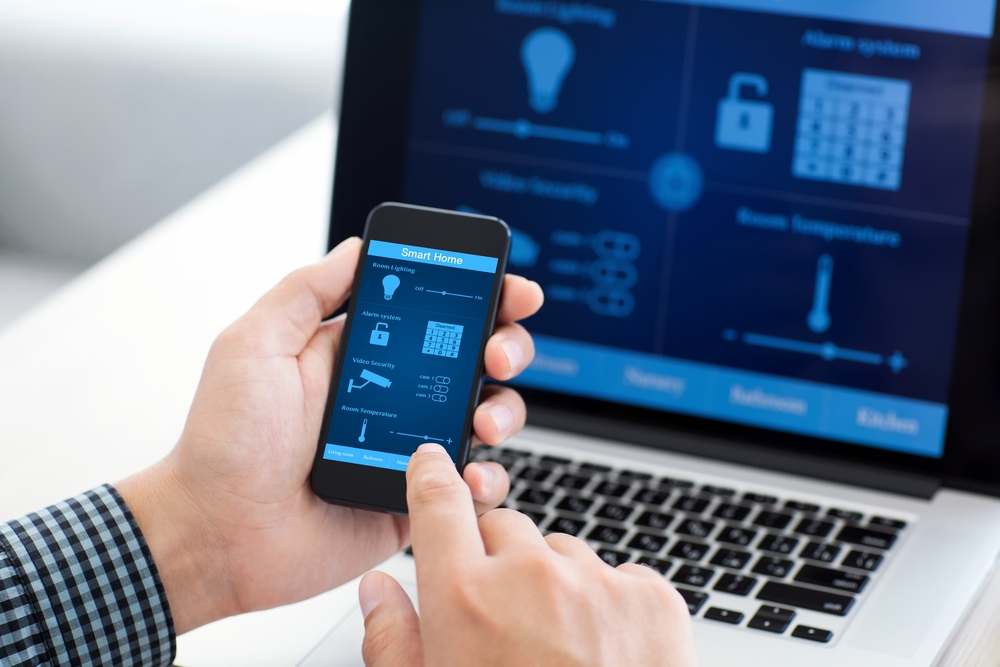 Taking it to the next level
Smart devices have changed the business approach. With the availability and rapid adoption of smart-phones and tablets, especially by skilled workers, businesses are increasingly putting BYOD policy at the heart of their mobile strategy.
Insight's Mobile & Wireless Solutions not only cater to various industries such as Healthcare, Pharmaceuticals, Logistics and Retail, but its framework can also adopted by any business model.
Talk to us
Our
Clientele
List of clients who utilize our Mobility solutions.
Mobility
Case Studies
See how we help businesses reach tangible benefits through our Mobility Solutions
and bring people, processes and information together.
Talk to us
You can overcome Mobility challenges.
Fill out the form below to have an Insight specialist contact you.